I'm delighted to announce that Doolwind is now hosting the gmscript website.
Alistair Doulin is an excellent guy who I've had the privilege to work with in the past.
You're probably visiting gmscript because you're a software or game developer.
So you'll likely find his web resources of interest:
Blog - Pragmatic Thoughts On Game Development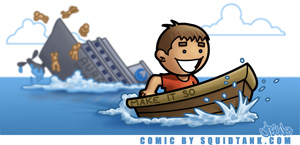 Recent Games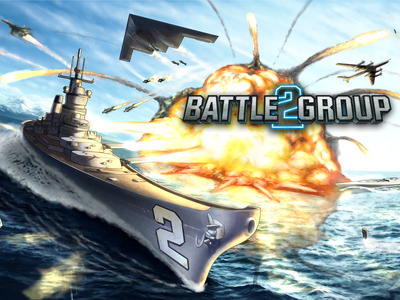 Follow on Twitter
Yes, purchasing Doolwind's games will support him and help gmscript keep this website operating and ad free.