http://www.taconbanana.com/forums
Features:
-A unique game mode, the famous Taco script by Rick Dark.
-A growing community with over 2000 members!
-4 servers! Two servers for the citizens, a server for the combine training and a server for refugee's/resistance!
-New to RP? Don't worry! Loads of helpful members, tons of guides about Taco script and RP to get you started!
-City 8, a W.I.P map located in Japan!
You think Taco N banana is awesome and you want it to improve? Donate for some perks!
http://donate.taconbanana.com/
Or even, buy a T-shirt!
http://www.taconbanana.com/forums/showt ... hp?t=18358
Some pictures:
Citizens rioting against the Combine Civil Authority: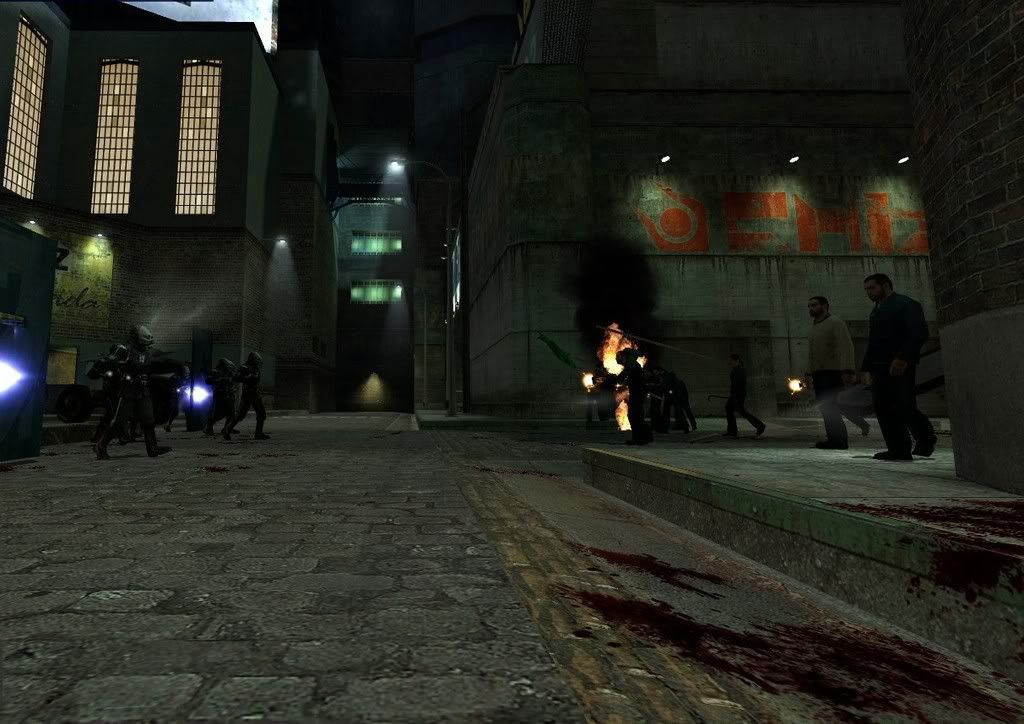 CCA units proposing a "treaty" with the resistance.
Citizens being controlled in a "Judgment waiver"